Vinapunk
Immerse yourself in a Sci-fi cyberspace, set in a cyber dystopia world, were you play as Vina or his dad: who runs their illegal practice, to make money. Each have their way of doing it.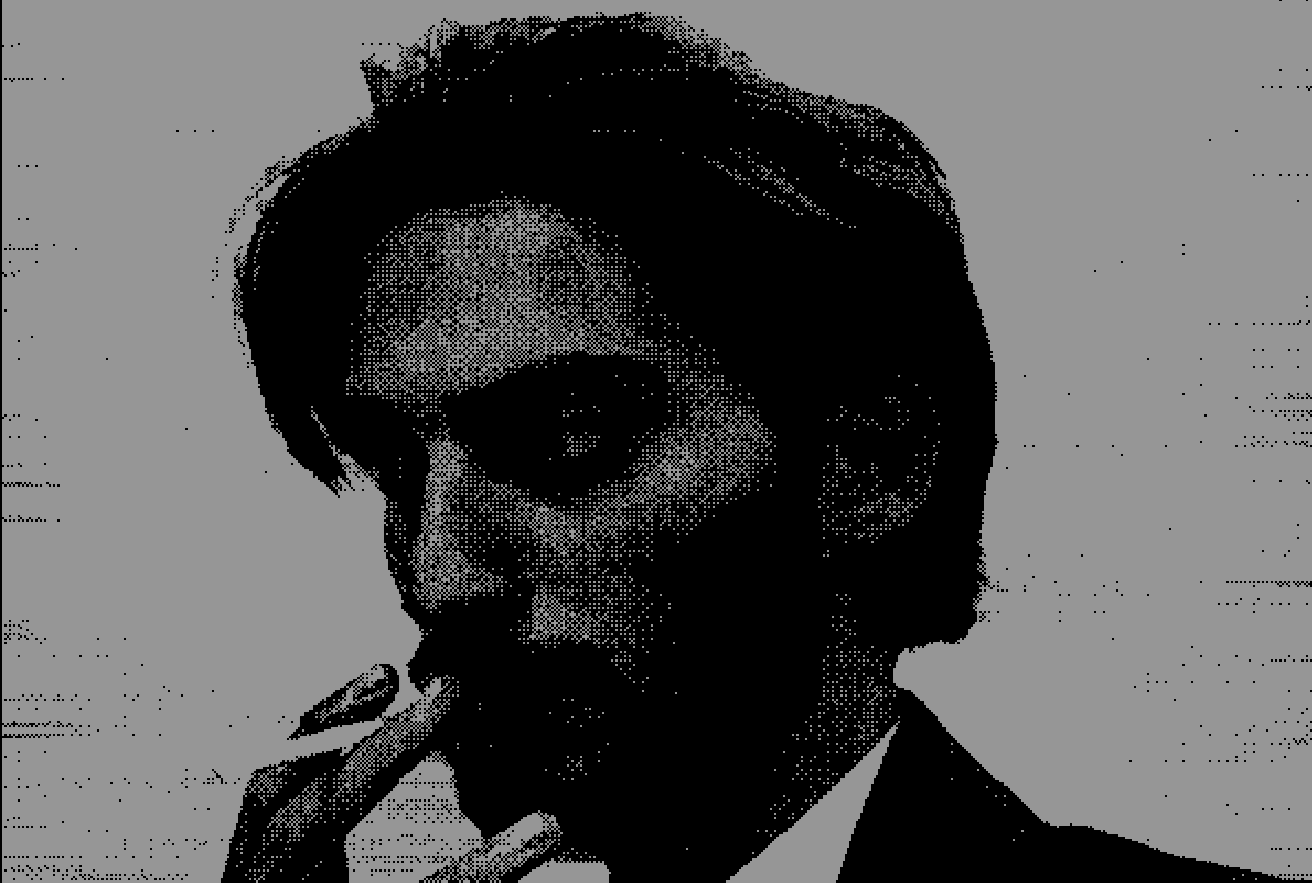 Vinapunk: is a free game about hacking and making money fast in illegal ways. There are two levels in the game, each have their objectives. Also you can speedrun it and challenge your friends, for who can beat the game objectives faster!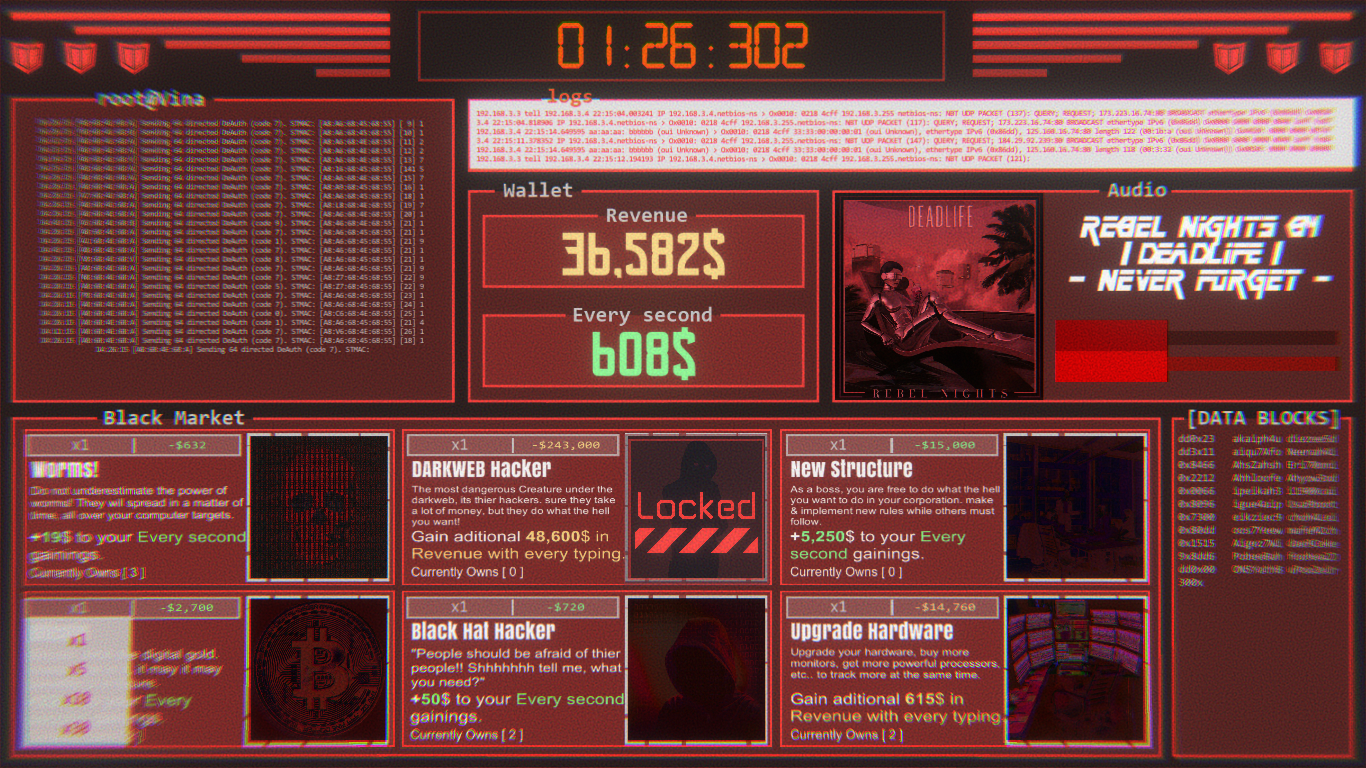 How to play?
After choosing your character Life Path, and the level loaded you can start by typing things on your terminal window. slowly the money starts to increase, then start to buy equipment's and upgrades from the Black Market for making money faster. Find the best tactic that suits your gameplay style while playing, to reach the level objective as fast as you can!
[Press Esc button anytime, to return to level select window]
Do not forget to share your screenshots in the comments section, let's see how fast you have beat the game! participate and see your name in leaderboards ;D
Also check my game disc in 3D, it is in PSX style. Also thanks to @sodaraptor_dev for the jewel case template.
Leaderboards will update overtime!!
$ - % - # - OUR BEST MASTER MINDED HACKERS - # - % - $
Leaderboards in hard difficulty AKA Street Kid
Positions
Names (By)
Times
#1
Esa Mohamed
00:46:388
#2
Ms. [Null]
00:54:876
#3
MR. PING
1:1:496
Leaderboards in extreme difficulty AKA Corpo Boss
Positions
Names (By)
Times
#1
Esa Mohamed
1:29:338
#2
Ms. [Null]
1:54:836
#3
MR. PING
2:12:045